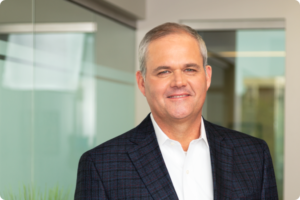 Dave Malone
Presidente, intern.
Dave was the 4th employee of Confirmation and has been part of the company's growth having held numerous roles at the company over the years. With offices in Hong Kong, Johannesburg, London Melbourne, Mumbai, and Tokyo, Dave manages Confirmation's APAC and EMEA regions focusing on introducing and growing Confirmation's network of accounting firms, financial institutions, law firms, and increasing local partnerships.
He also manages Confirmation's international sales strategy with a special focus on international partnerships.
Dave specializes in business development for startups, including experience in contract negotiations, international sales, project management, new service roll out, and client management. He's worked in the financial services and payment industries, with expertise in recurring revenue-based business models.
Dave earned a BA from the University of Mississippi.